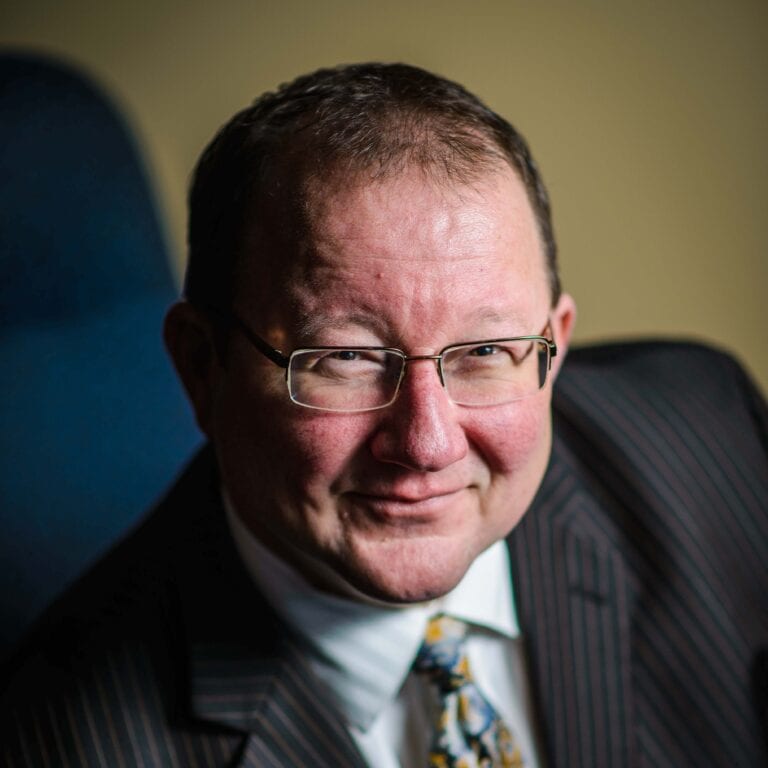 In the fourth episode of The Public Circle Podcast, I reconnect with my friend John Juricic.
John characterizes himself as a serial entrepreneur. He's been active in numerous businesses since graduating from UVic in the early 1980's. He is most recently worked in labour market consulting and his extensive involvement in the local business community includes leadership roles in the Greater Victoria Chamber of Commerce.
His work with the Sidney/North Saanich Industrial Group is well known. The advocacy drew attention to the impact of the innovators and job creators and has shone a light on our strong manufacturing sector on the Saanich Peninsula. In all, those businesses generate approximately a billion dollars of economic activity in the Capital Region each year.
As John describes it, business enterprise is just human activity. People going somewhere, doing something organized and generating revenue.
So the challenges consistently articulated by the business owners, are human challenges.
Strong advocacy for the business community
Housing, transportation and skilled labour.
In short, the business leaders on the Saanich Peninsula saw the affordability crisis emerging long before its public emergence.
Initially, the message drew attention to the lack of affordable housing. As a result, workers on the Saanich Peninsula live further and further away. Many come from over the Malahat. So, it's also a transportation issue.
The third focus of advocacy is on a lack of skilled trades to employ.
I've been touring these local businesses and seeing their amazing work first hand. There is no question that these challenges are as true today as when they were first discussed publicly.
In the end, the lack of housing and transportation affordability is hurting our workforce. And, the lack of skilled trades is holding our businesses back.
John is starting a career transition. The advocacy on these important issues is transferring from the Sidney/North Saanich Industrial Group to the Saanich Peninsula Chamber of Commerce.
Government's at all levels have failed to come up with solutions to these challenges. And, business leaders have continued to persevere. I remain steadfastly committed to continuing my advocacy at all levels to support the business community on the Saanich Peninsula.
I hope you enjoy this episode with John Juricic.
[siteorigin_widget class="Jetpack_Subscriptions_Widget"][/siteorigin_widget]