Adam Olsen MLA for Saanich North and the Islands.
Passionate Community Advocate.
Latest from Adam Olsen's Blog
I am a member of the Special Committee on Reforming the Police Act. Parts of the Act have been amended over the years, but it has been decades since there were any major reviews of the entire legislation. With increasing pressure on the provincial government last...
read more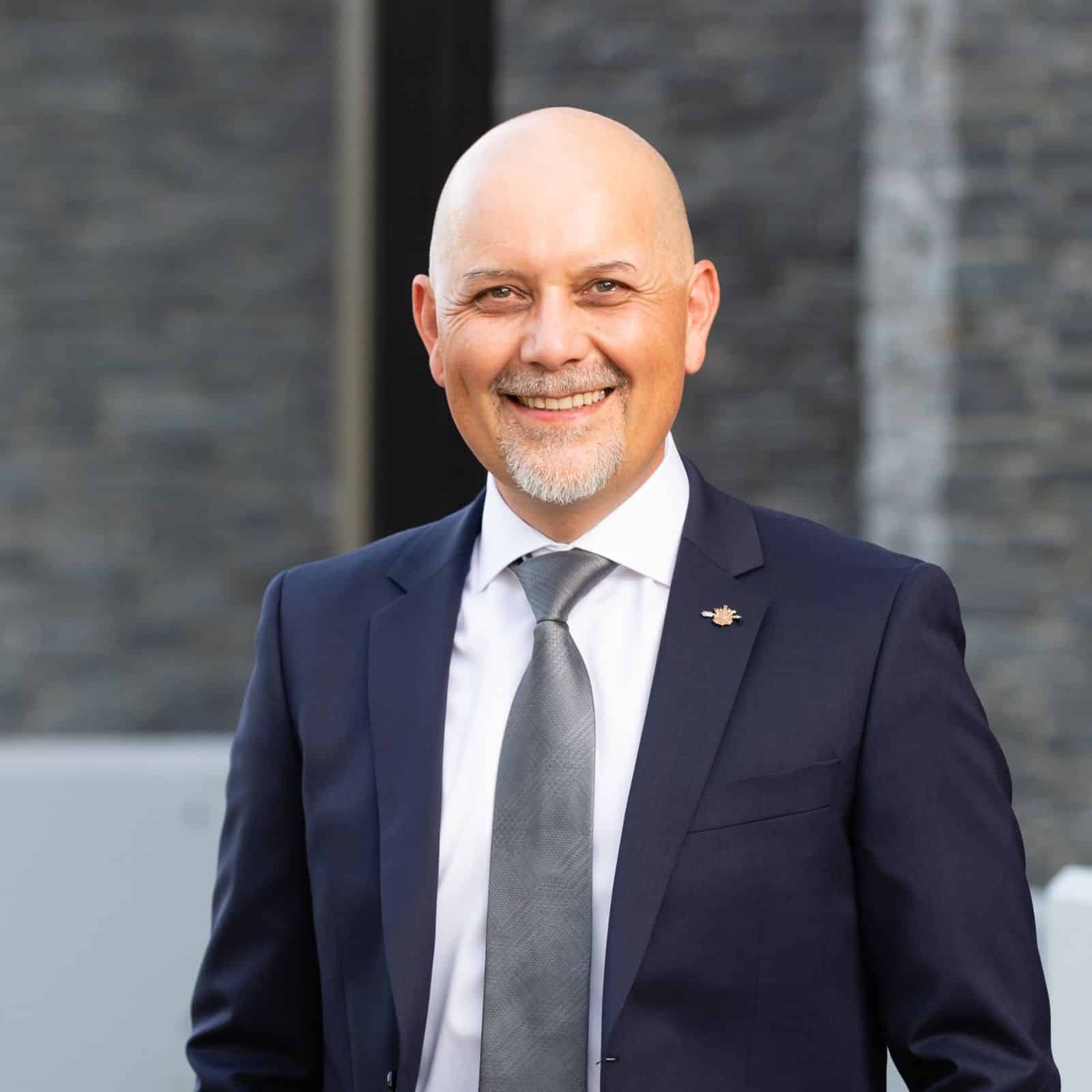 Adam Olsen is the MLA for Saanich North and the Islands. He was first elected in 2017 and is a member of the BC Green Caucus.
Discover more of what really matters to you:
Member of the British Columbia Legislative Assembly for Saanich North and the Islands.
Passionate community advocate Adam Olsen, is the MLA for Saanich North and the Islands (BC Green Caucus). A proud member of the Tsartlip village of the W̱SÁNEĆ Nation, Adam Olsen is a father to Silas and Ella and husband to Emily. With over two decades in the service and communications sectors, Adam Olsen has gained valuable experience in building relationships, connecting people, solving problems, and finding solutions.
Video
Watch
As the Member of the Legislative Assembly of British Columbia for Saanich North and the Islands, Adam Olsen is committed to developing ways for his constituents to stay up to date and informed on what he is doing as your representative.
In September the BC NDP announced a $300 million program to support small businesses in British Columbia survive the COVID-19 pandemic. It has been eight months since the public health and economic crisis began. Small business owners...
British Columbians need clarity from the BC NDP government whether the Throne Speech that opened the 42nd Parliament is the plan for 2021, or if there is another Throne Speech planned for the Spring. As it stands right now it's unclear...
Site C is a mess! From investigative reporting we know that the government has had information for at least a year about significant geotechnical problems with the project. In this round of questions, Minister of Energy, Hon. Bruce...
When Premier John Horgan pulled the legislature down around him causing the snap pandemic election, he claimed it was because British Columbia needed a strong majority government that was ready to govern through COVID-19. He said the BC...
In the first Members Statement of the 42nd Parliament I turn my attention to the responsibility we have as MLA's to govern for all British Columbians, the impact of COVID-19, and the fragility of our services. I turn my attention to the...
For nearly a decade Capital Regional District (CRD) Electoral Area Directors from Salt Spring Island, the Southern Gulf Islands and Juan de Fuca have been advocating for a change in their designation from urban to rural. There is no doubt...
Latest Podcast
Listen to Adam Olsen's Public Circle podcast.
Welcome to the Public Circle Podcast, a podcast is about people and their stories.