Adam Olsen MLA for Saanich North and the Islands.
Passionate Community Advocate.
Latest from Adam Olsen's Blog
As I look ahead to the next legislative session, the political landscape has changed with the emergence of the BC Conservatives as an official party in the British Columbia Legislative Assembly. However, many of the issues remain, and are lacking substantive...
read more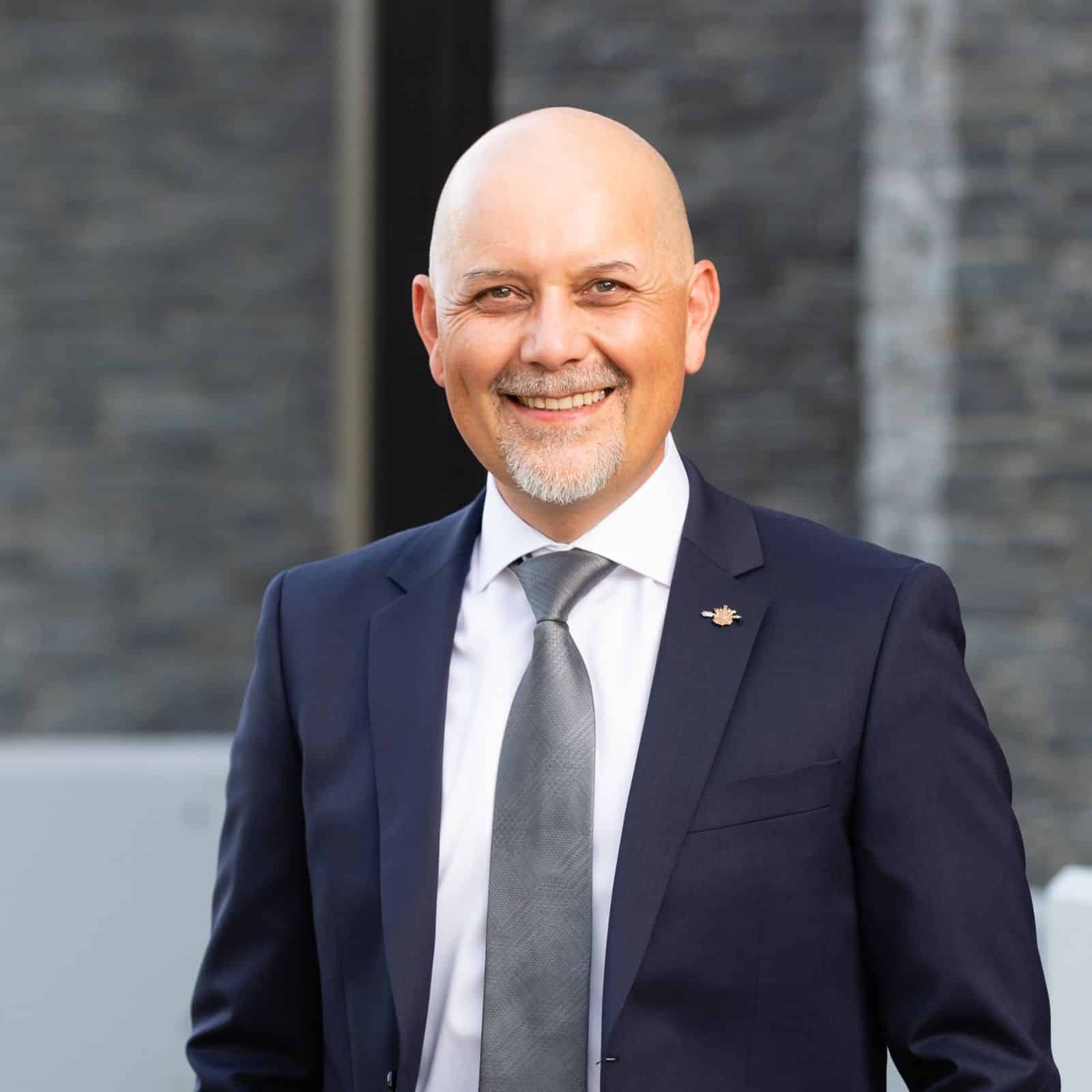 Adam Olsen is the MLA for Saanich North and the Islands. He was first elected in 2017 and is a member of the BC Green Caucus.
Discover more of what really matters to you:
Member of the British Columbia Legislative Assembly for Saanich North and the Islands.
Passionate community advocate Adam Olsen, is the MLA for Saanich North and the Islands (BC Green Caucus). A proud member of the Tsartlip village of the W̱SÁNEĆ Nation, Adam Olsen is a father to Silas and Ella and husband to Emily. With over two decades in the service and communications sectors, Adam Olsen has gained valuable experience in building relationships, connecting people, solving problems, and finding solutions.
Video
Watch
As the Member of the Legislative Assembly of British Columbia for Saanich North and the Islands, Adam Olsen is committed to developing ways for his constituents to stay up to date and informed on what he is doing as your representative.
For several years now the BC NDP government has been promising species-at-risk or biodiversity legislation but to date they have failed to deliver. Now with the new Water, Land, Resource Stewardship Ministry up and running I asked Minister...
I cover a lot of ground in this hour long session in Budget Estimates with Minister of Indigenous Relations and Reconciliation, Hon. Murray Rankin. We highlight funding for Indigenous language recovery, the use of civil injunctions to...
For the third year in a row, I have spent a considerable amount of my time with Citizens' Services Minister Lisa Beare discussing the slow pace of change of government adopting technology that can accommodate Indigenous families officially...
The exchange with Municipal Affairs Minister Anne Kang is mind-boggling. She had no good answer to how Premier David Eby's housing plans were going to impact communities and no idea if the Islands Trust was included or impacted in any way....
Transportation and infrastructure throughout Saanich North and the Islands continues to be a priority for local residents. As we see investments in the BC Ferries to address the significant issues the corporation has faced in recent years,...
I have been focusing in on public safety issues since I was included in the Special Committee on Reforming the Police Act. For me it was a deep dive into the unknown. My exchange from Budget Estimates earlier this Spring with Public Safety...
Latest Podcast
Listen to Adam Olsen's Public Circle podcast.
Welcome to the Public Circle Podcast, a podcast is about people and their stories.