Adam Olsen MLA for Saanich North and the Islands.
Passionate Community Advocate.
Latest from Adam Olsen's Blog
Joint commentary: BC Green leader Sonia Furstenau, MLA for Cowichan Valley and Adam Olsen, MLA for Saanich North and the Islands Last week, the provincial government released a report on "prolific offenders" – a small group of people who are responsible for a...
read more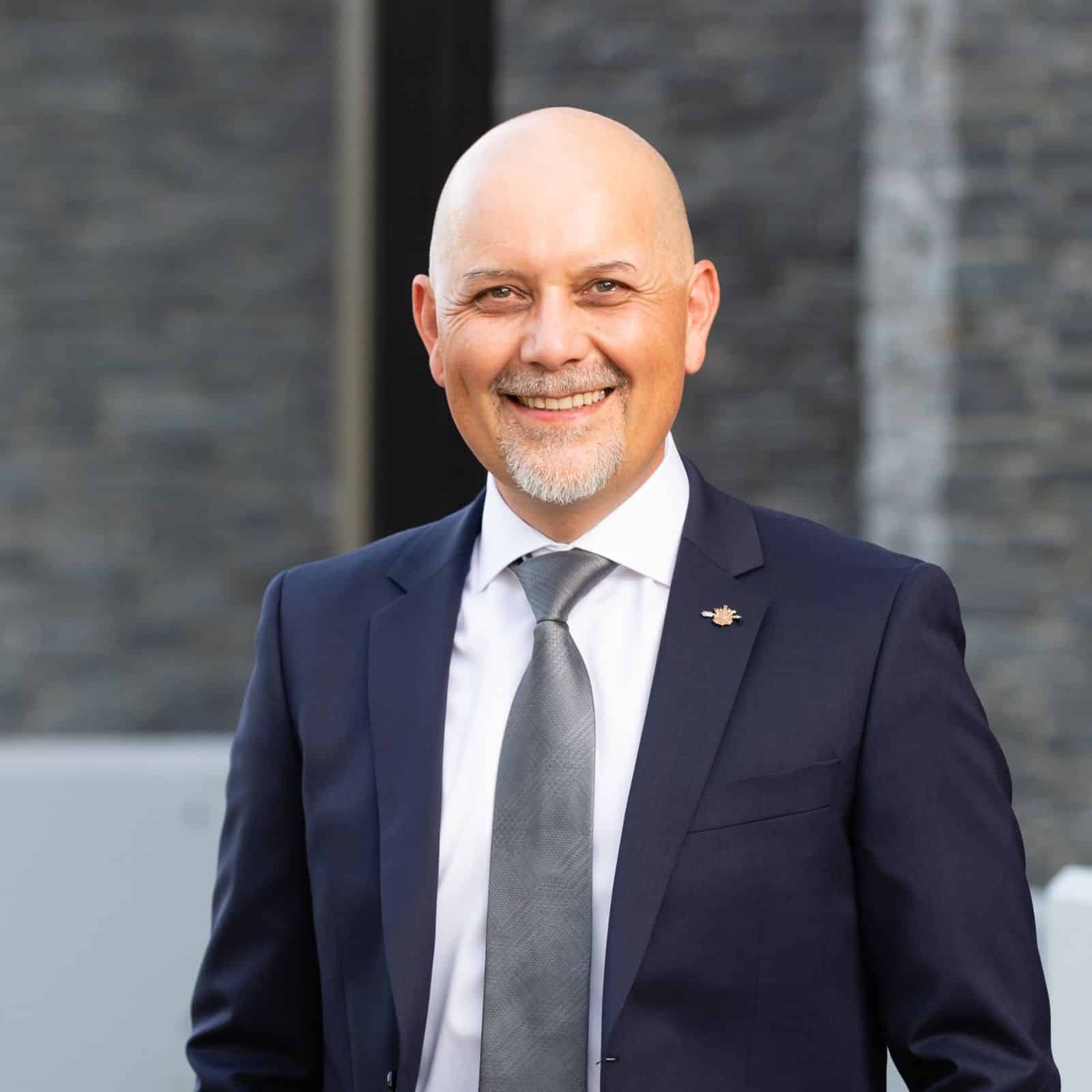 Adam Olsen is the MLA for Saanich North and the Islands. He was first elected in 2017 and is a member of the BC Green Caucus.
Discover more of what really matters to you:
Member of the British Columbia Legislative Assembly for Saanich North and the Islands.
Passionate community advocate Adam Olsen, is the MLA for Saanich North and the Islands (BC Green Caucus). A proud member of the Tsartlip village of the W̱SÁNEĆ Nation, Adam Olsen is a father to Silas and Ella and husband to Emily. With over two decades in the service and communications sectors, Adam Olsen has gained valuable experience in building relationships, connecting people, solving problems, and finding solutions.
Video
Watch
As the Member of the Legislative Assembly of British Columbia for Saanich North and the Islands, Adam Olsen is committed to developing ways for his constituents to stay up to date and informed on what he is doing as your representative.
My colleague Sonia Furstenau and I, along with two staff members of the BC Green Caucus, had the honour of visiting the Wet'suwet'en territory at the invitation of the Hereditary Chiefs. During our visit, about 30 of their invited guests...
ÍY SȻÁĆEL (Good Day), Welcome to my weekly update for June 5th, 2022! This will be the last weekly update of the Spring legislative session. I will produce a monthly newsletter until the Legislature resumes sitting in October. There is a lot of content in this...
I am grateful to Gud Takin Jaad, Rose Williams for preparing this statement about the official name change of Queen Charlotte City back to Daajing Giids. [Transcript] The statement was written by Gud Takin Jaad, B.C. Green caucus intern...
Today, I tabled legislation to ban the use of prolonged solitary confinement in provincial correctional facilities for both adults and youth. Solitary confinement is defined by the United Nations (UN) as any confinement, seclusion, or...
The Gwa'sala-'nakwaxda'xw Nation are in the process of taking back jurisdiction of child welfare as per federal legislation. They have been attempting to get access to historical information from the provincial Crown governments Ministry...
The BC NDP have long claimed to be the only party that speaks for workers. Increasingly we are seeing they cannot back up their claims. They have failed to protect educators and healthcare workers from COVID-19 and as the climate crisis is...
Latest Podcast
Listen to Adam Olsen's Public Circle podcast.
Welcome to the Public Circle Podcast, a podcast is about people and their stories.