Adam Olsen MLA for Saanich North and the Islands.
Passionate Community Advocate.
Latest from Adam Olsen's Blog
In April the federal government granted conditional approval of the Roberts Bank Terminal 2 port expansion. In order to proceed, the controversial proposal must be approved by the British Columbia provincial government. The provincial Environmental Assessment Office...
read more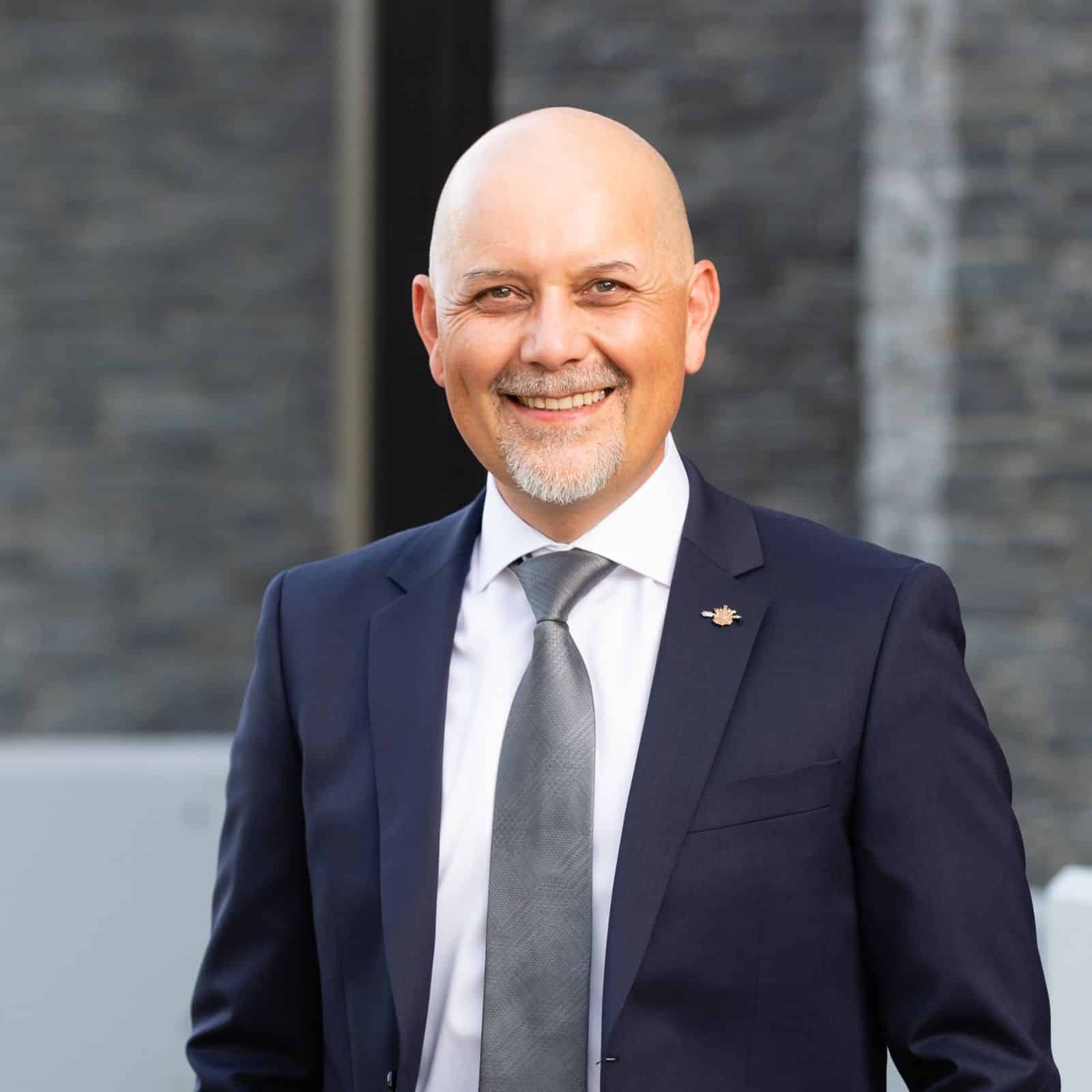 Adam Olsen is the MLA for Saanich North and the Islands. He was first elected in 2017 and is a member of the BC Green Caucus.
Discover more of what really matters to you:
Member of the British Columbia Legislative Assembly for Saanich North and the Islands.
Passionate community advocate Adam Olsen, is the MLA for Saanich North and the Islands (BC Green Caucus). A proud member of the Tsartlip village of the W̱SÁNEĆ Nation, Adam Olsen is a father to Silas and Ella and husband to Emily. With over two decades in the service and communications sectors, Adam Olsen has gained valuable experience in building relationships, connecting people, solving problems, and finding solutions.
Video
Watch
As the Member of the Legislative Assembly of British Columbia for Saanich North and the Islands, Adam Olsen is committed to developing ways for his constituents to stay up to date and informed on what he is doing as your representative.
In April, I responded to Bill 23 which creates minimum passing distances for cyclists, imposes speed limiters on heavy-duty vehicles to reduce collisions and greenhouse gas emissions, and expands the province's ability to permit technology...
In April, I responded to the Electoral Districts Act which added six new ridings to the province and changed the boundaries of dozens more. While my riding, Saanich North & the Islands, remains largely unchanged, we will be losing the...
In April, I had the pleasure of responding to Bill 18, the Haida Nation Recognition Act, and reading the words of my dear friend, Gut Takin Jaad, a Haida member, former legislative intern with the BC Green Caucus, and a current...
In April, I responded to Bill 21, the Civil Forfeiture Amendment Act, which would permit unexplained wealth orders to combat money laundering. The B.C. Civil Liberties Association has raised serious concerns about this legislation,...
In April, I responded to Bill 11 and supported two amendments proposed by the Official Opposition which would've prevented party leaders from having more power in our elections. [Transcript] A. Olsen: Speaking to the amendment, I...
In March, the House debated Bill 13, the Pay Transparency Act. While important, the legislation does not go far enough. What B.C. needs is pay equity. The following exchange took place during committee stage, where I introduced several...
Latest Podcast
Listen to Adam Olsen's Public Circle podcast.
Welcome to the Public Circle Podcast, a podcast is about people and their stories.