Adam Olsen MLA for Saanich North and the Islands.
Passionate Community Advocate.
Latest from Adam Olsen's Blog
On Nov. 18, David Eby was sworn in as the 37th premier of British Columbia. The change comes following the resignation of John Horgan and the ensuing leadership event that raised many questions for MLAs and British Columbians alike. Frankly, this change in leadership...
read more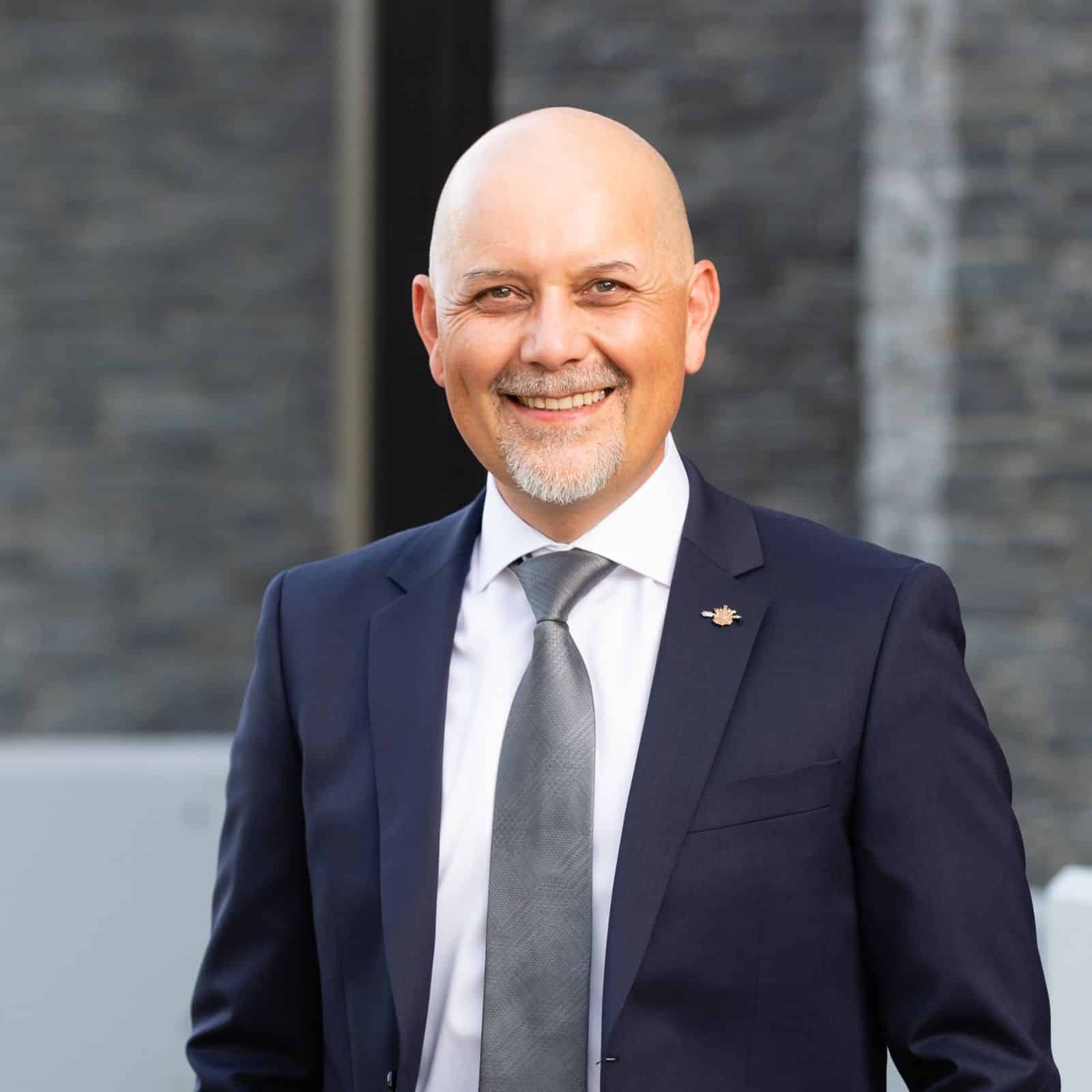 Adam Olsen is the MLA for Saanich North and the Islands. He was first elected in 2017 and is a member of the BC Green Caucus.
Discover more of what really matters to you:
Member of the British Columbia Legislative Assembly for Saanich North and the Islands.
Passionate community advocate Adam Olsen, is the MLA for Saanich North and the Islands (BC Green Caucus). A proud member of the Tsartlip village of the W̱SÁNEĆ Nation, Adam Olsen is a father to Silas and Ella and husband to Emily. With over two decades in the service and communications sectors, Adam Olsen has gained valuable experience in building relationships, connecting people, solving problems, and finding solutions.
Video
Watch
As the Member of the Legislative Assembly of British Columbia for Saanich North and the Islands, Adam Olsen is committed to developing ways for his constituents to stay up to date and informed on what he is doing as your representative.
As we get to the last week of the Fall sitting, the BC NDP government tabled amendments to the Strata Act to remove rental and age restrictions. This was a recommendation of the Rental Housing Task Force I participated in in 2018. This...
Premier David Eby begins to move his housing agenda forward two new bills in the last week of session. Bill 43 aims to increase supply. However, significant questions remain about what kind of supply is being built. In addition to market...
For more than a year, families with neuro-diverse children have been demanding the Minister of Children and Family Development, Hon. Mitzi Dean, scrap a proposal that ends individual funding for supports and instead creates a hub model....
For a so-called progressive government to allow the provincial income and disability rates to languish $10,000 below the poverty line is totally unacceptable. The BC NDP government likes to tell a story about this themselves and the fact...
Well, I wish I could tell you different, however, the BC NDP continues manipulate the Parliamentary calendar to suit their sloppy management of their own legislative agenda. As a companion to my comments from earlier in November, here are...
The good news is that the Ministry of Children and Family Development has taken the first step in improving Indigenous child welfare in British Columbia. As the Minister said in her introductory speech of Bill 38: Indigenous...
Latest Podcast
Listen to Adam Olsen's Public Circle podcast.
Welcome to the Public Circle Podcast, a podcast is about people and their stories.