Adam Olsen MLA for Saanich North and the Islands.
Passionate Community Advocate.
Latest from Adam Olsen's Blog
As the BC NDP government attempts to move into the post-pandemic world, the scars from our global fight against this vicious virus have been revealed. The pandemic has exposed divisions in our society and as I prepare for the Spring 2022 session of the BC Legislative...
read more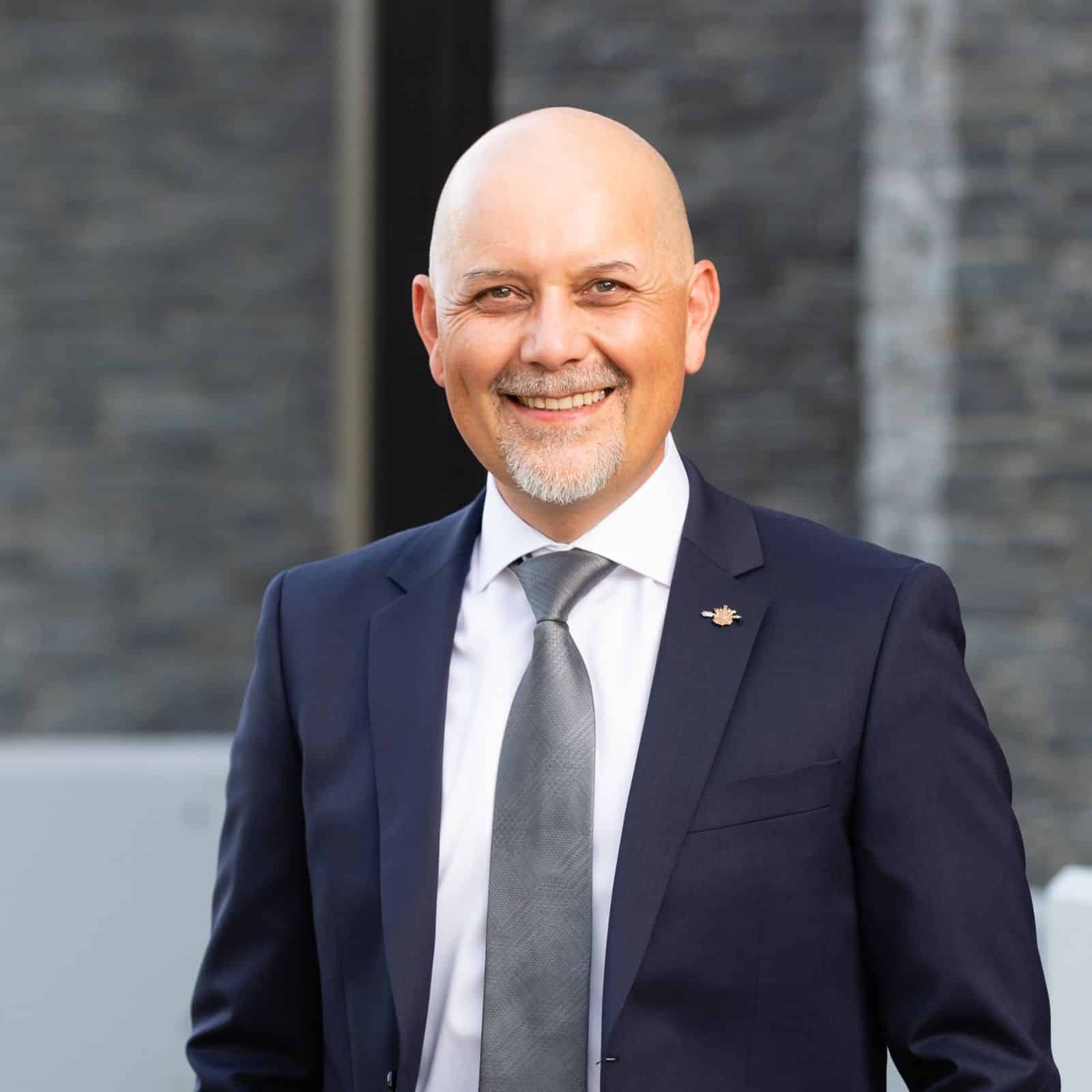 Adam Olsen is the MLA for Saanich North and the Islands. He was first elected in 2017 and is a member of the BC Green Caucus.
Discover more of what really matters to you:
Member of the British Columbia Legislative Assembly for Saanich North and the Islands.
Passionate community advocate Adam Olsen, is the MLA for Saanich North and the Islands (BC Green Caucus). A proud member of the Tsartlip village of the W̱SÁNEĆ Nation, Adam Olsen is a father to Silas and Ella and husband to Emily. With over two decades in the service and communications sectors, Adam Olsen has gained valuable experience in building relationships, connecting people, solving problems, and finding solutions.
Video
Watch
As the Member of the Legislative Assembly of British Columbia for Saanich North and the Islands, Adam Olsen is committed to developing ways for his constituents to stay up to date and informed on what he is doing as your representative.
We have seen a troubling erosion of democracy under the BC NDP. My colleague Sonia Furstenau and I have raised our concerns several times. It feels like the government has a disregard for the democratic process. In the Spring sittings, we...
Despite promises to embrace a new journey of reconciliation with Indigenous Nations in British Columbia, the provincial BC NDP government continue to act like a 19th century resource colony. In order to preserve Crown and corporate...
It appears that Hon. Murray Rankin, Minister of Indigenous Relations and Reconciliation believes the long-standing conflict over the Coastal GasLink pipeline currently being built in the Wet'suwet'en territory, is the result of "tension...
This Fall sitting of the British Columbia Legislative Assembly Minister of Forests, Hon. Katrine Conroy, has tabled more than 150 pages of amendments to forestry policy. We have long awaited changes to forestry policy, however, tabling...
For weeks now Minister of Children and Family Development (MCFD), Hon. Mitzi Dean, has been defending her decision to change the funding model for children with autism and other neurodiverse conditions. I have asked her a few questions on...
The Official Opposition requested a Standing Order 35 emergency debate on the response to the severe weather events that have hit British Columbia in 2021. Both Sonia Furstenau and I stood to speak at this opportunity to address the...
Latest Podcast
Listen to Adam Olsen's Public Circle podcast.
Welcome to the Public Circle Podcast, a podcast is about people and their stories.