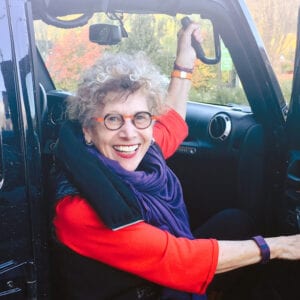 I am a proud resident of Adam Olsen's constituency.
He is smart, tough, and caring, and if anyone can help me figure out what I can do to move forward in my relationships with Indigenous people, it is Adam.
He knows the Saanich peninsula in his bones and he will do the right thing for the land, the ocean, and the people who live and work there.
Lorna Crozier
Poet & Officer of the Order of Canada
North Saanich
[siteorigin_widget class="Jetpack_Subscriptions_Widget"][/siteorigin_widget]