Adam Olsen MLA for Saanich North and the Islands.
Passionate Community Advocate.
Latest from Adam Olsen's Blog
The consequences of the climate crisis are a physical and mental health emergency. This crisis is affecting everyone - our friends, family, global citizens.The BC Greens are the only party that understands this issue to the core and takes continuous action to protect...
read more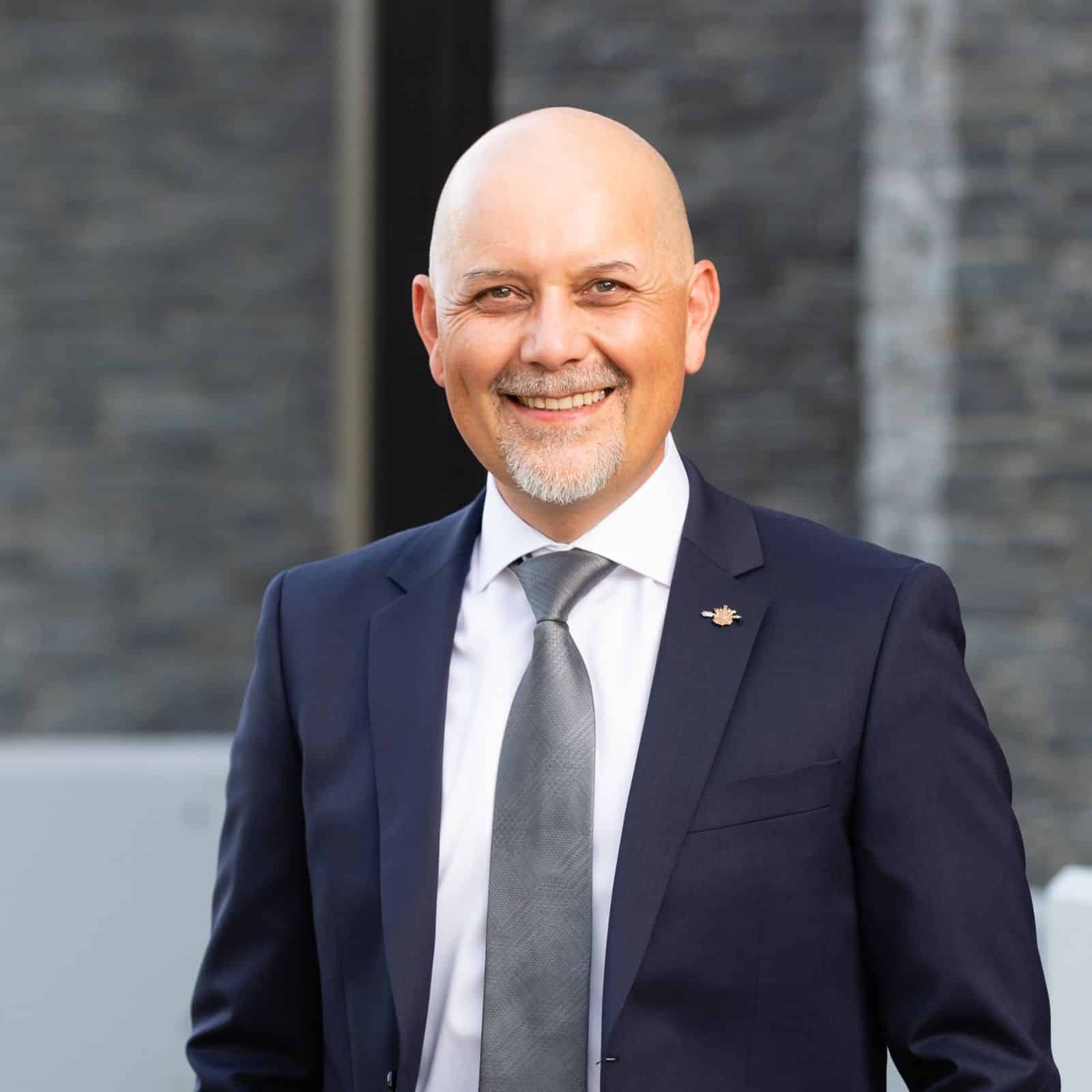 Adam Olsen is the MLA for Saanich North and the Islands. He was first elected in 2017 and is a member of the BC Green Caucus.
Discover more of what really matters to you:
Member of the British Columbia Legislative Assembly for Saanich North and the Islands.
Passionate community advocate Adam Olsen, is the MLA for Saanich North and the Islands (BC Green Caucus). A proud member of the Tsartlip village of the W̱SÁNEĆ Nation, Adam Olsen is a father to Silas and Ella and husband to Emily. With over two decades in the service and communications sectors, Adam Olsen has gained valuable experience in building relationships, connecting people, solving problems, and finding solutions.
Video
Watch
As the Member of the Legislative Assembly of British Columbia for Saanich North and the Islands, Adam Olsen is committed to developing ways for his constituents to stay up to date and informed on what he is doing as your representative.
In my final statement of the decade I acknowledge the career and passion of Cathy Cook. From the start of my tour of the Saanich Seed Orchard & Nursery, Cathy demonstrated her deep passion for her work. When I heard she was retiring...
Today in Question Period Premier John Horgan characterized me as being "gloomy" for highlighting how climate change is challenging our province. Frankly, I'm gloomy because this week's report from the UN warns we are on the path to 3.2...
In the past year I have asked the Minister of Health (Hon. Adrian Dix) about the significant challenges my constituents are having getting access to a family doctor. (Oct. 22/18 - What about the family doctor crisis?, Apr. 8/19 -...
One of the more controversial actions of the provincial government in recent years is the attempt to protect caribou by shooting wolves from helicopters. We can all agree that many caribou herds in British Columbia are at a crisis level....
Bill 38, the Climate Change Accountability Amendment Act (2019), strengthens the responsibility of the provincial government to take action on reducing emissions and addressing climate change. It is important that government is accountable...
With relief coming to Saanich families and educators as the doors of our public schools are open again and knowledge transfer resumes, I took the opportunity in Question Period to ask a couple of unresolved questions ahead of our deeper...
Latest Podcast
Listen to Adam Olsen's Public Circle podcast.
Welcome to the Public Circle Podcast, a podcast is about people and their stories.