Adam Olsen MLA for Saanich North and the Islands.
Passionate Community Advocate.
Latest from Adam Olsen's Blog
June is Pride Month. My two minute statement celebrates the powerful advocates who have fought to ensure that everyone can be unapologetically themselves. [Transcript] June is Pride Month. To celebrate, I want to start by looking back. The...
read more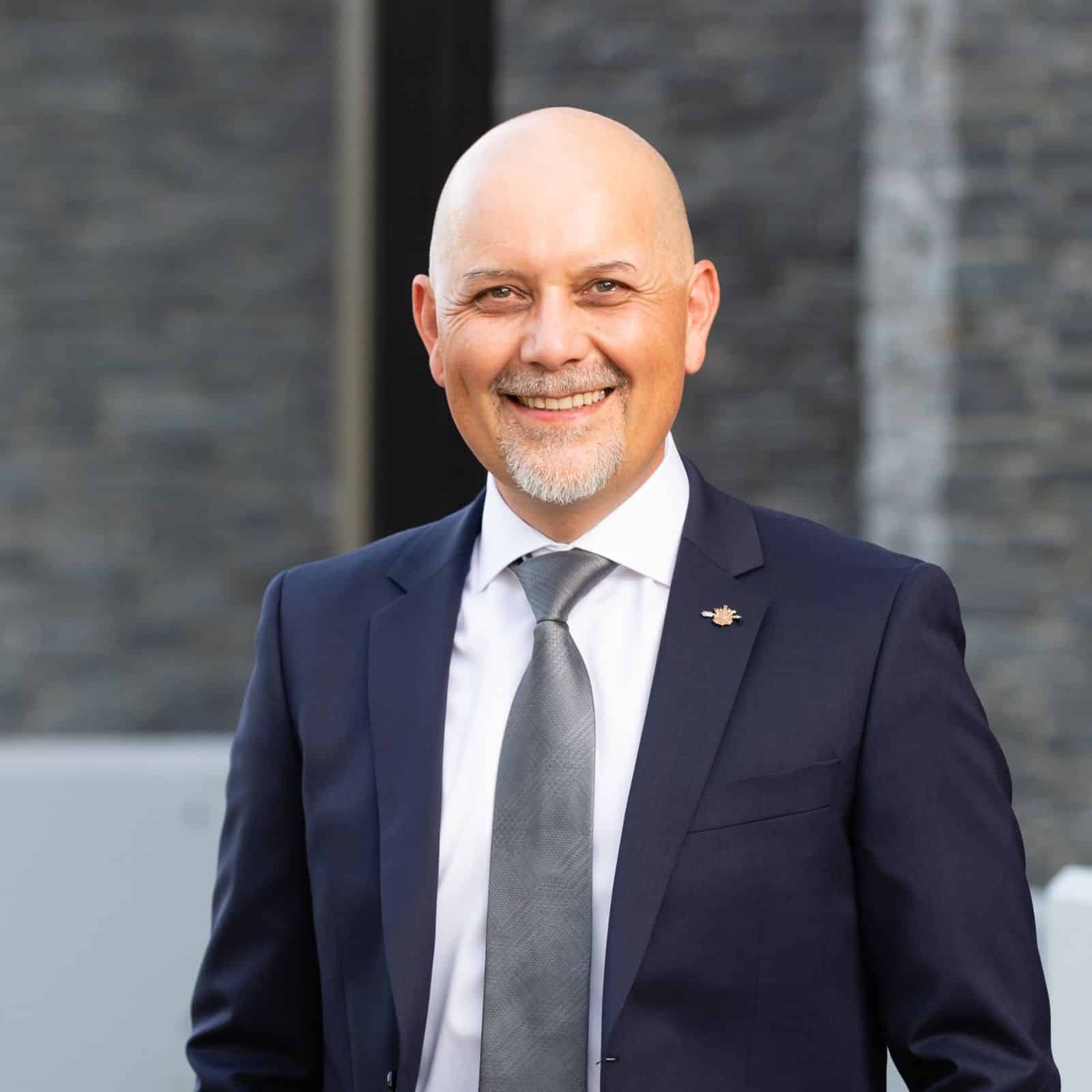 Adam Olsen is the MLA for Saanich North and the Islands. He was first elected in 2017 and is a member of the BC Green Caucus.
Discover more of what really matters to you:
Member of the British Columbia Legislative Assembly for Saanich North and the Islands.
Passionate community advocate Adam Olsen, is the MLA for Saanich North and the Islands (BC Green Caucus). A proud member of the Tsartlip village of the W̱SÁNEĆ Nation, Adam Olsen is a father to Silas and Ella and husband to Emily. With over two decades in the service and communications sectors, Adam Olsen has gained valuable experience in building relationships, connecting people, solving problems, and finding solutions.
Video
Watch
As the Member of the Legislative Assembly of British Columbia for Saanich North and the Islands, Adam Olsen is committed to developing ways for his constituents to stay up to date and informed on what he is doing as your representative.
For the past four years the BC NDP government has been working on accessibility legislation. The project was started by Shane Simpson, the former Minister of Social Development and Poverty Reduction, and after a lot of consultation the...
I had the honour of responding on behalf of the BC Green Caucus to the Ministerial Statement delivered by Premier John Horgan on the passing of Thomas Berger. Mr. Berger was a powerful advocate for Indigenous rights and title, former B.C....
In Question Period I raised concerns about BC Housing's process for announcing and engaging the community for their proposed supportive housing project at Prosser Road in Central Saanich. Instead of accepting the community engagement...
All governments have a responsibility to support each other in the collective effort to build welcoming, diverse and inclusive communities. Communications is critically important. Bad communications that lacks information can often turn a...
We see examples of jurisdictions around the world who are effectively using rapid testing regimes to identify asymptomatic COVID-19 cases. This information can be used to better inform government decision-making. The provincial government...
In her budget speech Finance Minister Selina Robinson told British Columbians that her fiscal plan is proof that the BC NDP "has our backs." "Making life more affordable" is an oft-used BC NDP refrain in their throne speeches, budgets and...
Latest Podcast
Listen to Adam Olsen's Public Circle podcast.
Welcome to the Public Circle Podcast, a podcast is about people and their stories.