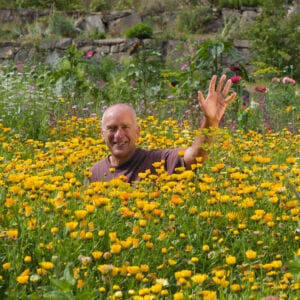 Adam is a tireless worker on our behalf, and on behalf of all the livingness of British Columbia.  I am so happy and grateful to have him as our representative.
He has made a practice of regularly speaking and listening with us, both on Salt Spring and throughout the islands.  He takes our unique views into account.  With Adam as our representative, I know that our voices are heard.  He deeply considers the effects that new laws will have on us and works to protect his constituents
I am pleased to endorse Adam for re-election as our MLA.  I trust that he will bring the same energy that we have come to know and love.
Adam is welcome on my farm and at my table.
Dan Jason
Salt Spring Seeds
Salt Spring Island
[siteorigin_widget class="Jetpack_Subscriptions_Widget"][/siteorigin_widget]