Adam Olsen MLA for Saanich North and the Islands.
Passionate Community Advocate.
Latest from Adam Olsen's Blog
When I was a municipal councillor in the District of Central Saanich, I remember well the relationship between local and provincial government. It was, and still is, top-down with the provincial government dictating to communities their...
read more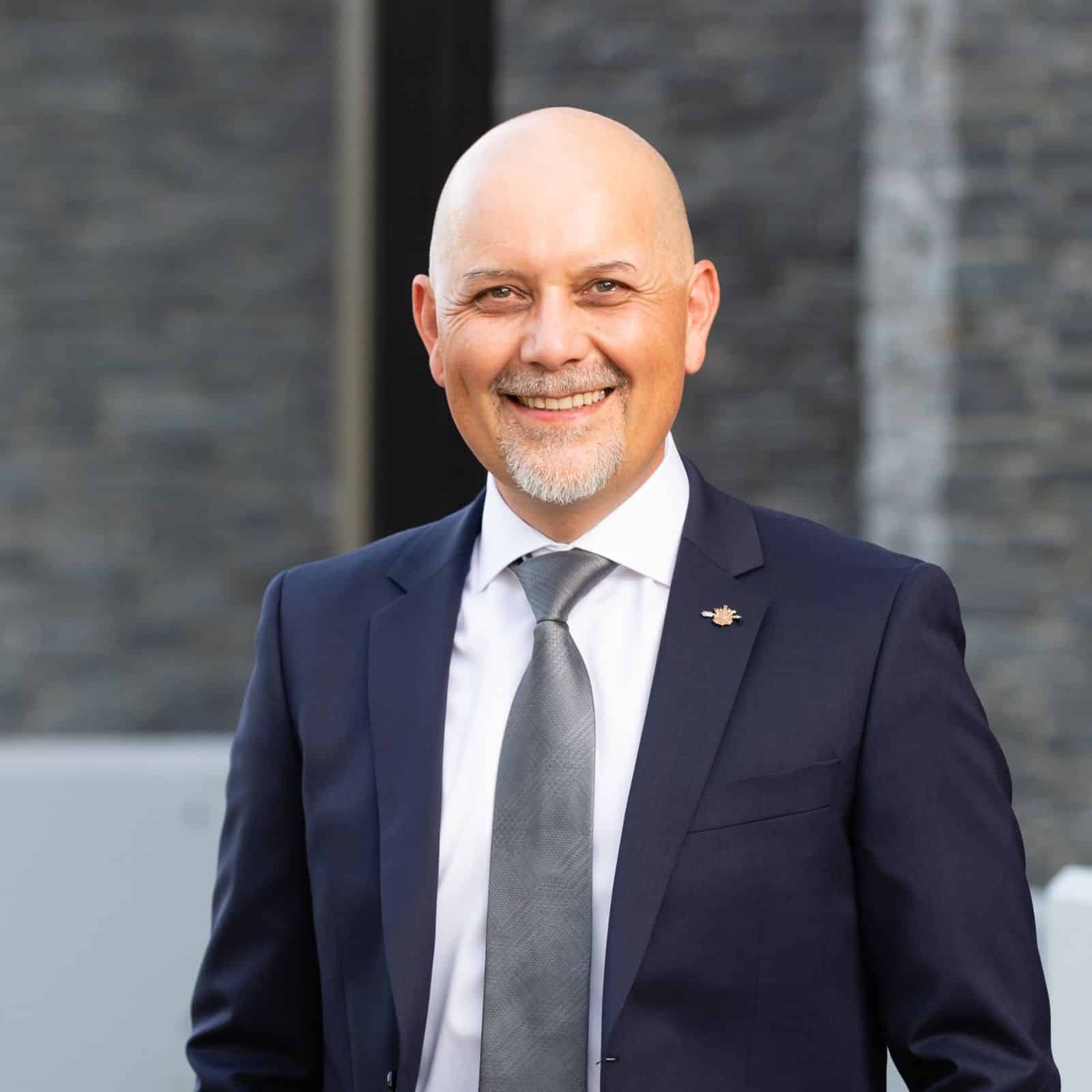 Adam Olsen is the MLA for Saanich North and the Islands. He was first elected in 2017 and is a member of the BC Green Caucus.
Discover more of what really matters to you:
Member of the British Columbia Legislative Assembly for Saanich North and the Islands.
Passionate community advocate Adam Olsen, is the MLA for Saanich North and the Islands (BC Green Caucus). A proud member of the Tsartlip village of the W̱SÁNEĆ Nation, Adam Olsen is a father to Silas and Ella and husband to Emily. With over two decades in the service and communications sectors, Adam Olsen has gained valuable experience in building relationships, connecting people, solving problems, and finding solutions.
Video
Watch
As the Member of the Legislative Assembly of British Columbia for Saanich North and the Islands, Adam Olsen is committed to developing ways for his constituents to stay up to date and informed on what he is doing as your representative.
As a response to the increasing toxicity of drugs in the illicit market, the provincial government took steps to be one of the first jurisdictions to provide illicit drug users access to a safe supply of a pharmaceutical grade opioid...
In general terms, Bill 6 provides the provincial government the responsibility to administer the home owner grant. In the past, this is a provincial program however it has been administered by municipal governments across the province. In...
For the past week, my colleague Sonia Furstenau and I have been focused on data collection and how data is informing the decisions government is making about the COVID-19 pandemic. We agree with statements made by the Minister of Health...
The provincial government has opened community consultation on the Keating X Road flyover project and wants your feedback. Also, with a third Salish class vessel ready to serve the Southern Gulf Islands BC Ferries is seeking public input...
More than two years ago I had the honour of participating in the Rental Housing Task Force with Vancouver West-End MLA Spencer Chandra-Herbert and Courtney-Comox MLA Ronna-Rae Leonard. We held community engagement sessions across the...
In September the BC NDP announced a $300 million program to support small businesses in British Columbia survive the COVID-19 pandemic. It has been eight months since the public health and economic crisis began. Small business owners...
Latest Podcast
Listen to Adam Olsen's Public Circle podcast.
Welcome to the Public Circle Podcast, a podcast is about people and their stories.